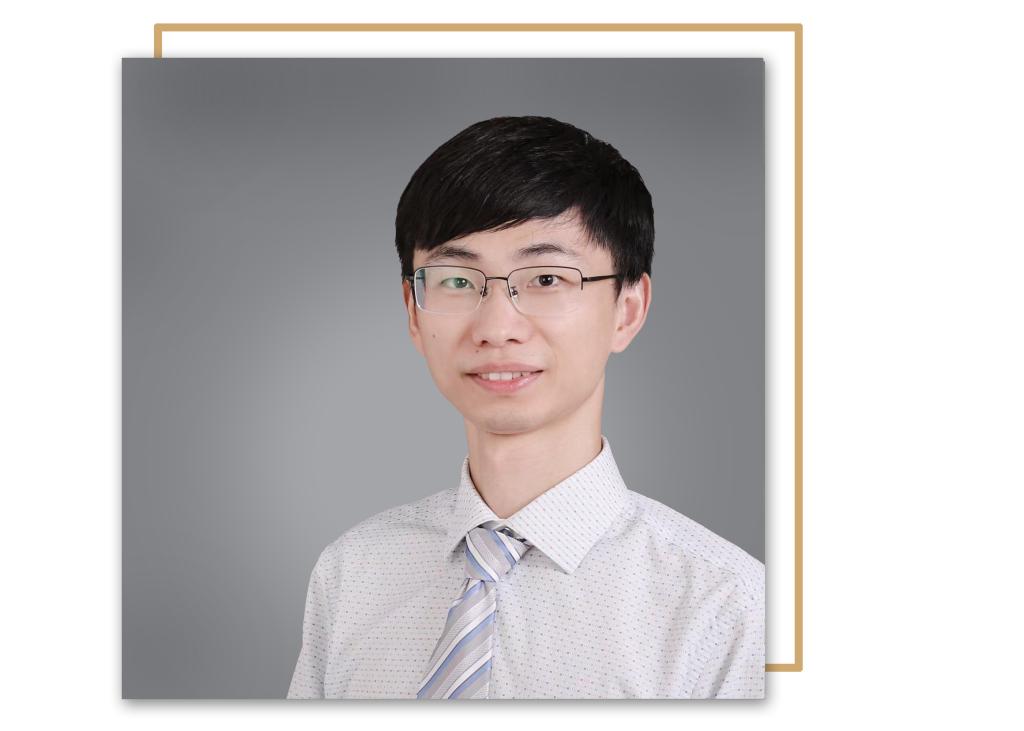 Address: BHSS M517
Email: xiaotianliu@mail.hzau.edu.cn
Research Field
Primary: Spatial Econometrics

Secondary: Agricultural Economics, Time Series Econometrics
Education
| | |
| --- | --- |
| Ph.D. in Economics, Purdue University | 2021 |
Research Papers
- "A Spatial Sample Selection Model", with Yong Bao and Gucheng Li, Submitted.
- "Estimating a Spatial Autoregressive Model with Autoregressive Disturbances Based on the Indirect Inference Principle", with Yong Bao, Spatial Economic Analysis (2021):1-24.
- "On the Exact Statistical Distribution of Econometric Estimators and Test Statistics", with Yong Bao and Aman Ullah, Emerging Topics in Statistics and Biostatistics: Contributions of Barry C. Arnold to Statistical Science - Theory and Applications.
- "Indirect Inference Estimation of Spatial Autoregressions", with Yong Bao and Lihong Yang, Econometrics 8.3 (2020): 34.
Teaching Experience
Instructor

| | |
| --- | --- |
| Money and Banking (Econ 380) | Summer 2018 |
Teaching Assistant
| | |
| --- | --- |
| Intermediate Microeconomics Theory (ECON 352) | Fall 2016 |
| Financial Econometrics (ECON 573) | Spring 2020 |
| Econometrics (ECON 260) | Spring 2019;Spring 2020 |
Presentations
| | |
| --- | --- |
| Asian Society of Agricultural Economists (ASAE), Online | 2021 |
| Joint Statistical Meetings (JSM), American Statistical Association | 2020 |
| Krannert Doctoral Students Association Research Symposium, Purdue University | 2020 |
| Workshop, Department of Economics, Purdue University | 2019 |
Honors
| | |
| --- | --- |
| Krannert Doctoral Research Funds | 2020 |
| Winner of Krannert PhD Research Symposium | 2019 |
| Krannert Certificate for Outstanding Teaching | 2018 |
| Ross Fellowship | 2017 |
Professional Activities
Referee for Econometric Reviews